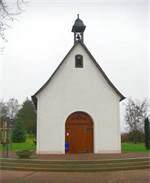 Schoenstatt Illinois is active in southern Illinois with meetings in Belleville, Pierron, and Maryville.
If you are interested in attending a meeting, but you are far from these meeting sites, please contact us about joining a virtual meeting.
If you seek more information about the Schoenstatt Marian Movement, have questions about our meetings, or have other questions, just email us at:  MTAIllinois@gmail.com
or complete the comment below  (Please include your name, email address, and phone number so that we can contact you.).  We look forward to connecting with you!
Your Home Shrine, Our Mission.  Live it!